Location - 100 Merrimack Street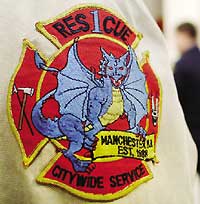 Times have come full circle. The 1997 Spartan Rescue is no longer with us, and the new Rescue has come in. We were using the Air Unit, that was just had a major rehab and placed in service in Jan 2010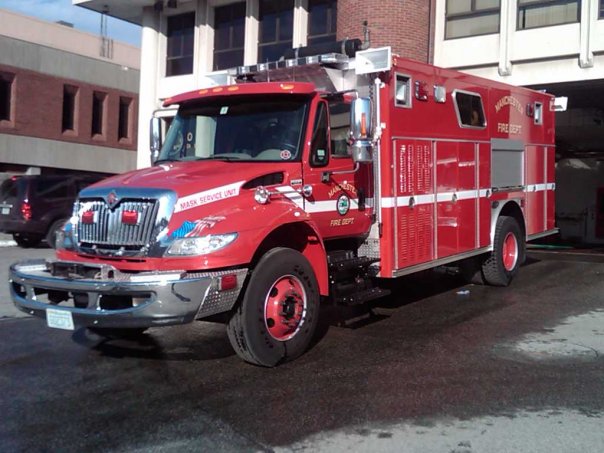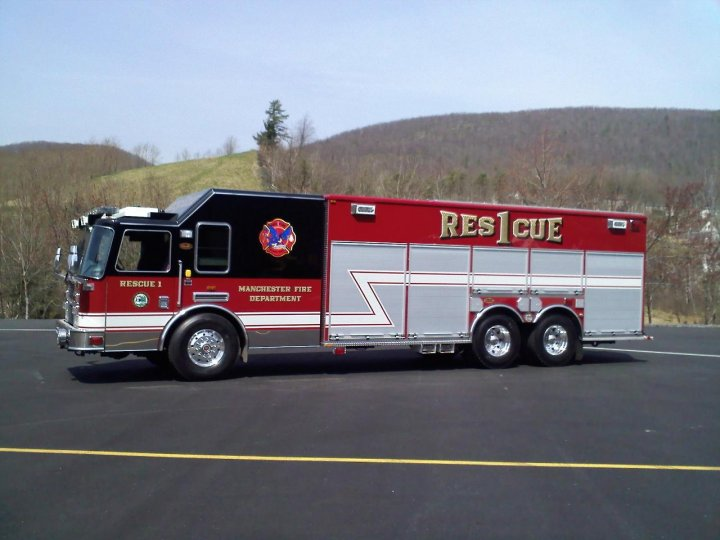 No More Horse with 3 legs.....Company Patch now on the side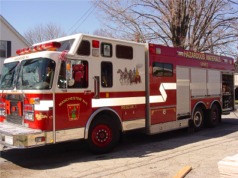 Old Rescue 1
The Rescue was designed with six 6,000 psi air bottles for its on-board cascade, a 40 kW pto driven generator powering a 220 volt plasma cutter, electric Amkus tool hydraulic pump, roof mounted command lights, and power the office areas two laptops, fax-printer-copier, and a variety of charging units for battery operated devices.

It is staffed by 4 technical rescue/hazmat technicians per shift.
A 1997 heavy rescue built on a Spartan chassis by 4Guys. It replaced the previous rescue, which is now the Air Unit.
HISTORY
During the late 80's a need for specialized rescue and hazardous materials equipment was evident. Under Chief DeCotis's direction Rescue 1 was formed November 1988 to fill these needs. By 1993 the department expanded the number of certified hazardous materials technicians to 80, the most in the state. These firefighter technicians are assigned to companies throughout the city as well as Rescue 1
ACTION PHOTO'S


Air Unit was used as a Temp Rescue while we wait for the new one...but now it is back on the "HILL"


RESCUE AFTER MORNING FIRE ON GOEFF STREET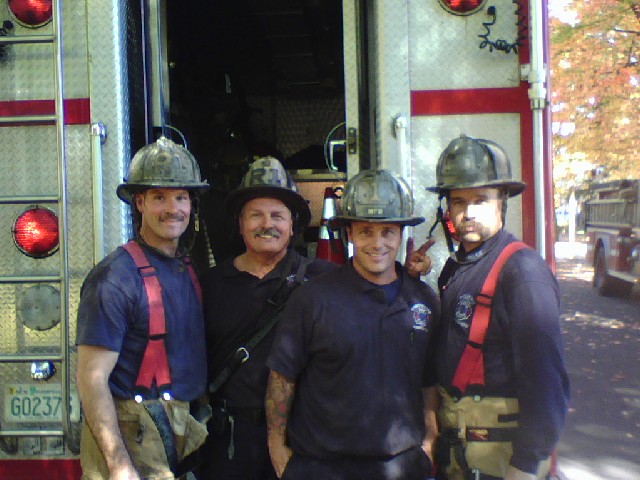 FF Rick Clement,Lt Paul Smith,Lt Max Chaisson,FF Bob Welch Shift #1
"PIN JOB" HARRISON & CHESTNUT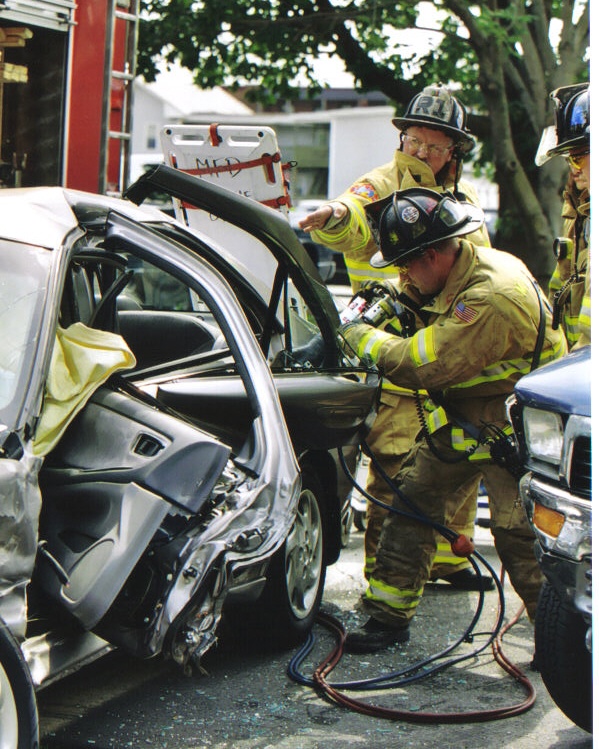 Shift #1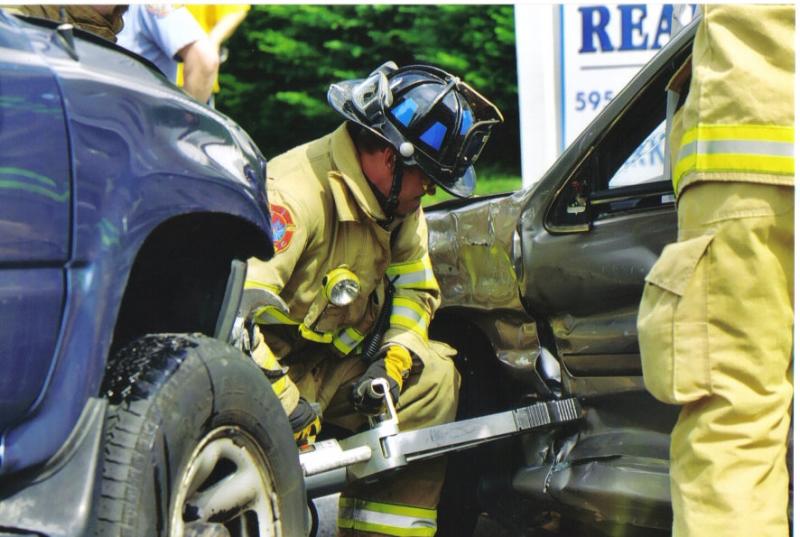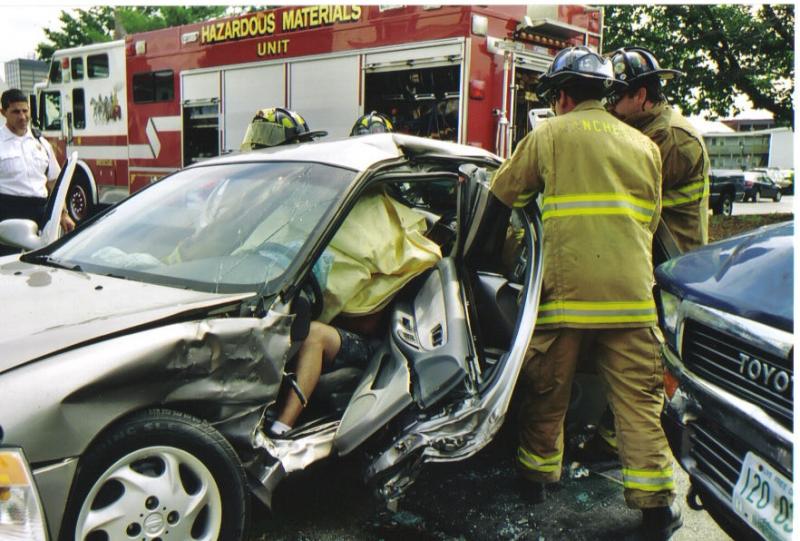 Group 1
2/1/04 SHIFT #1 3RD ALARM PARKER STREET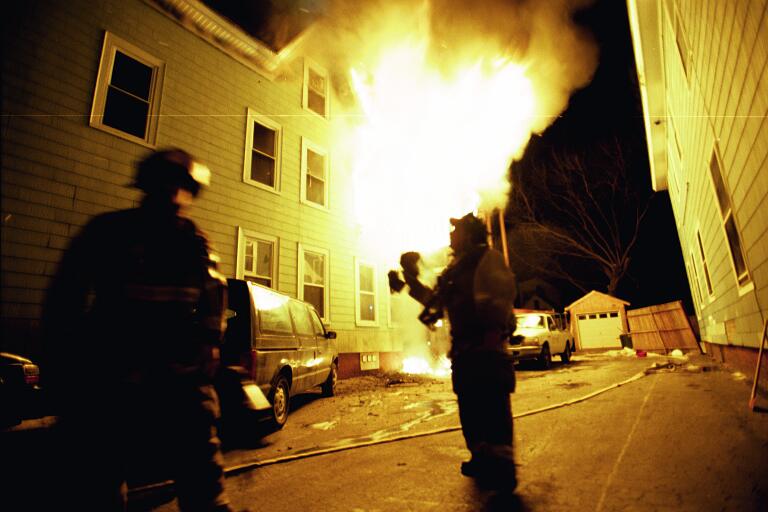 1/7/04 SHIFT #1 245 LAKE AVE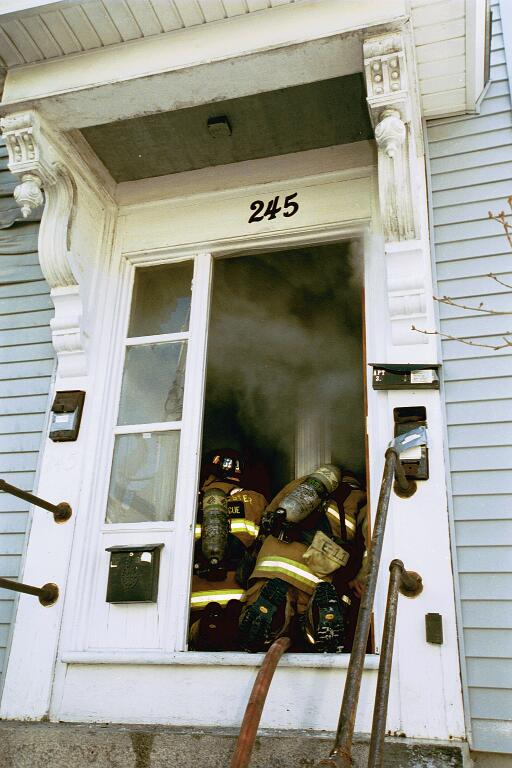 3/2006 EXTRICATION RESCUE IN GOFFSTOWN NH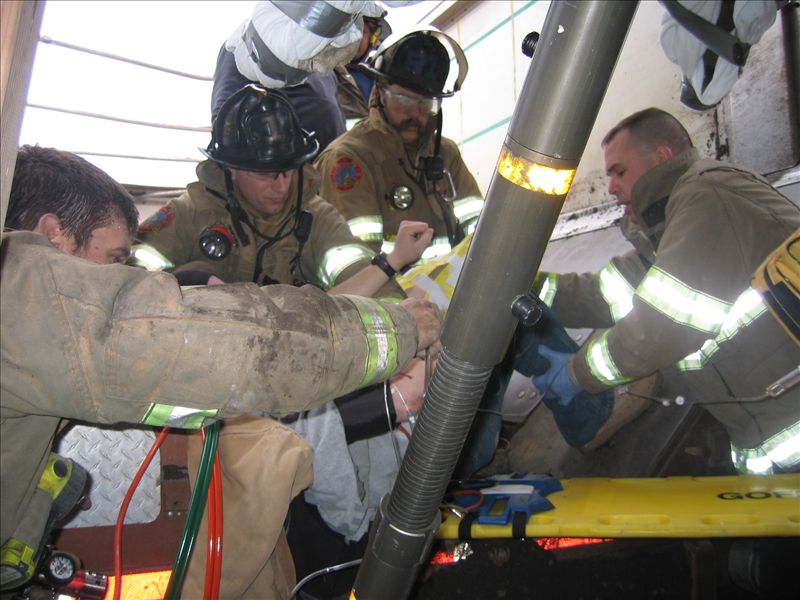 #4's working at the Airport Drill 9/08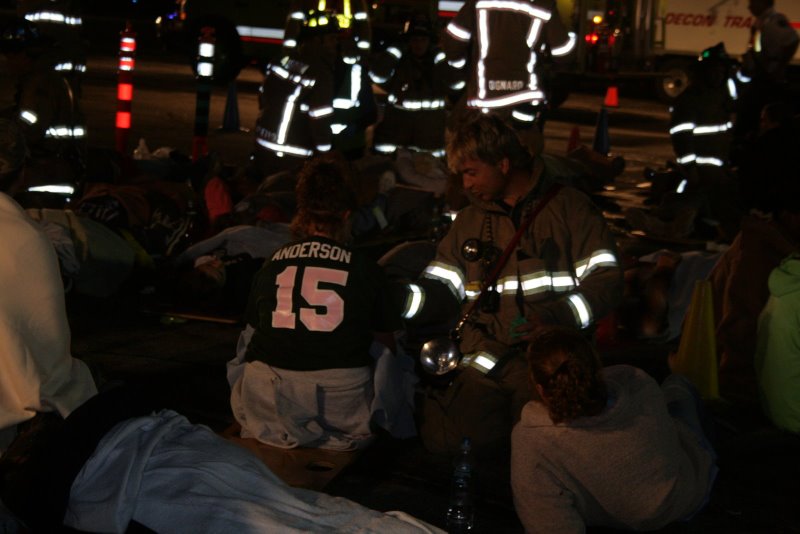 #4's working at the Airport Drill 9/08
#4's working at the Airport Drill 9/08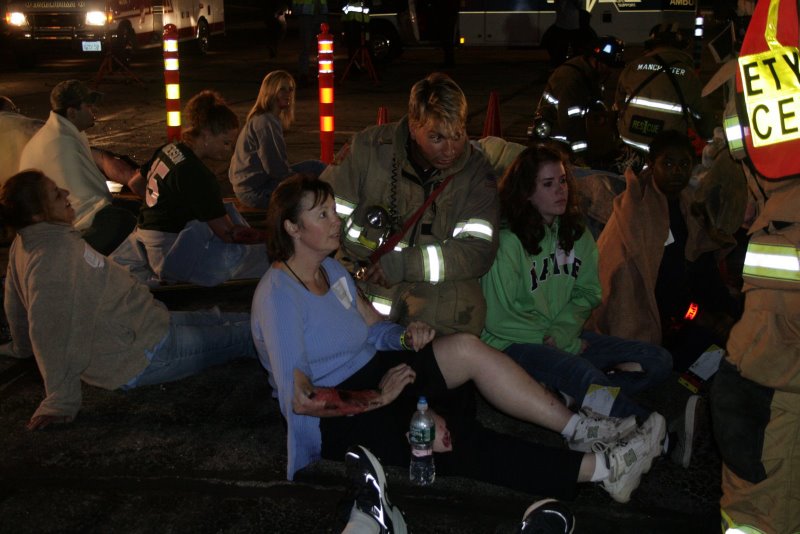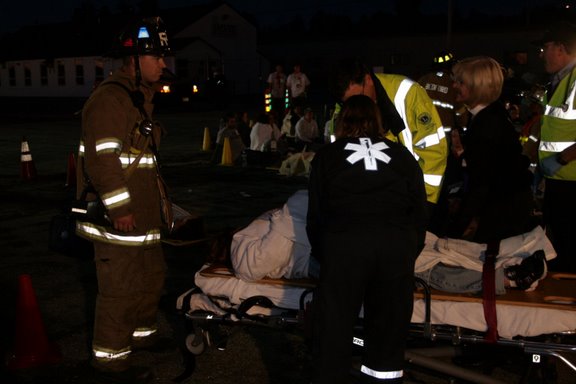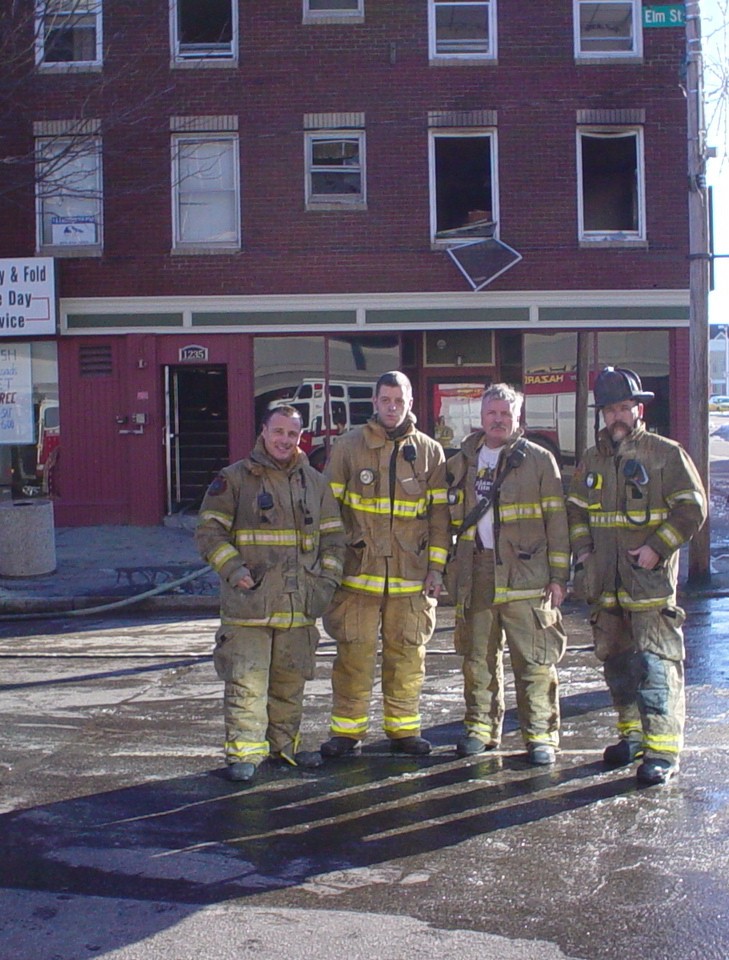 1235 Elm Street 2/16/09
200 Frontage Ave 2/16/09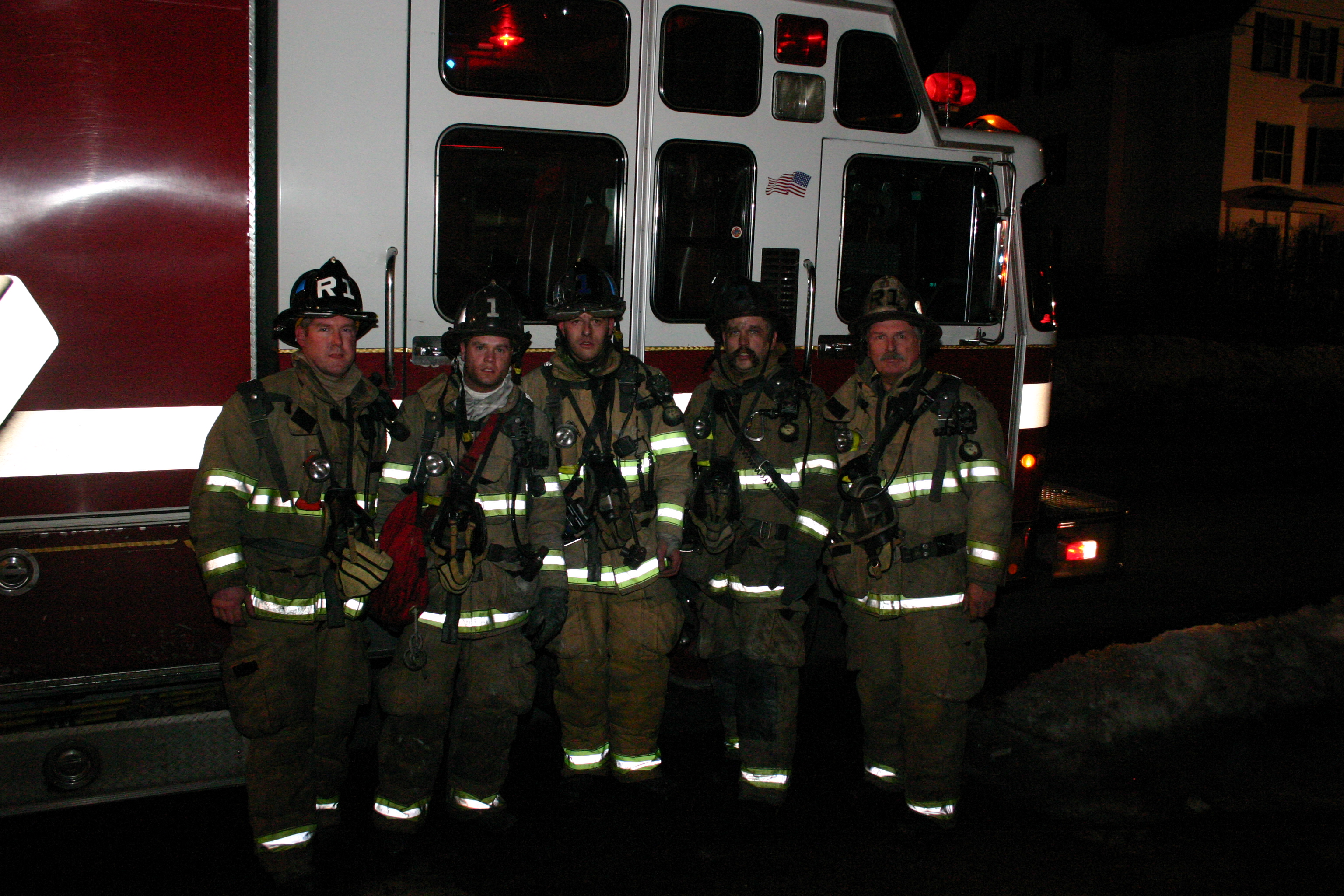 40 Morgan Street 2/12/09 PHOTO TAKEN BY : Andy Biron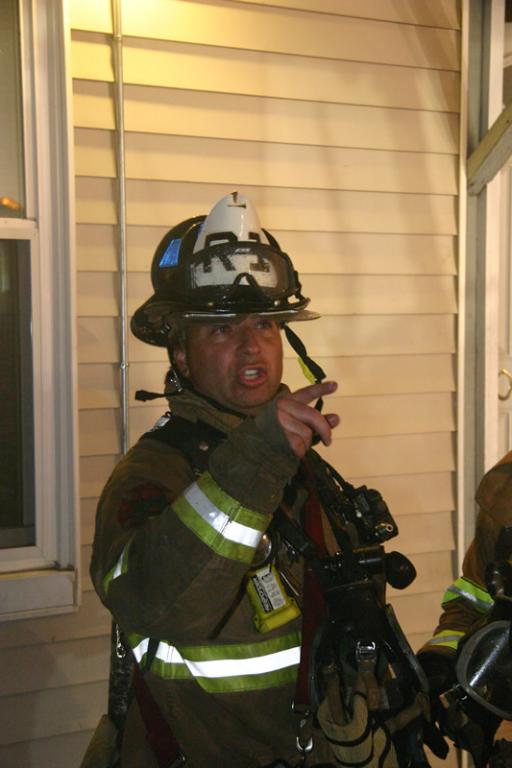 LT Pete Group 4
Page Last Updated: Oct 03, 2008 (15:16:00)